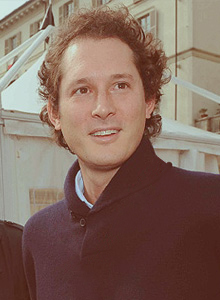 John Elkann
driver
The 2012 edition of the Mille Miglia will be the debut race for Fiat Chairman John Elkann, who for the first time will drive a vintage car in one of the most famous international car racing events.
To compete with the 8V will also be an opportunity to drive one of the most beautiful and innovative Fiat cars ever manufactured. And, what's more, it will also be an opportunity to testify in first person the worth and the technical qualities of Fiat cars of the past and of the present.
If you want to share Mr. Elkann's live impressions of the race, just follow @fiat8v on Twitter.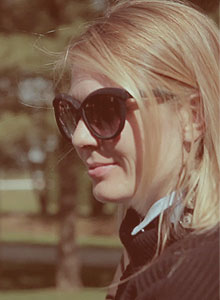 Lavinia Borromeo Elkann
driver
Lavinia Borromeo Elkann will also be a first timer at the Mille Miglia, as navigator and co-pilot.
Not worried at all about the stress of such a demanding three-day competition, Lavinia Borromeo Elkann has studied the car and the race and is ready to plunge into a world of irresistible appeal.
An accomplice of her husband in this enterprise that joins history and modern times together, she will also be sharing on Twitter her visuals and sensations en route.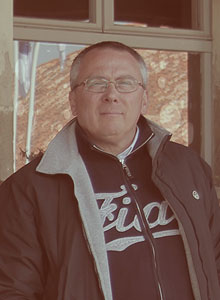 Raffaele Terlizzi
Chief Technical Officer
"Soccer, tennis, cycling... I'm not into any of these. I have one passion only, and maybe that's the reason why, one way or the other, I am always in a car."
These are the words of the Brand Marketing Manager of the Centro Storico Fiat, a man who took part in the Mille Miglia twice. A man with one passion only: cars.
Tommaso de Pace
and Silvano Sobrero
Technical Team
In the Testing Engineering & Design department of Fiat the best things come out from those who are passionate about their job.
Before they put their hands on it, the Fiat 8V that will be competing at the Mille Miglia was a wonderful, unique museum piece. Now it is a racing car, ready for the most amazing race in the world.